WE certainly do have some marvelous members in the American Sewing Guild! I think often, they go quiety about their volunteer work by helping others, sharing and they get as much in return as they give.
There are links posted below to some of the chapter websites and perhaps you, too, would like to become involved in all this fun! America Sewing Guild members become as involved as they like from just attending NG (neighborhood group) meetings to serving on the CAB (chapter advisory board). If you like sewing, crafting, quilting, knitting, crocheting, collecting buttons, shopping for fabric and meeting folks with the same interests, our organization is for YOU! As you can see from some of the photos below, the youngsters are getting involved with the sewing craze! More on that next time…
Members: Please reply below with your chapter's website and/or Facebook link and let others know of all the fun you are having.
Sew 'til next time, enjoy the journey of sewing…
Ramona
Find a Chapter near you!
Houston – Houston is the HQ for ASG!
St. Louis – Our host chapter for the 2014 ASG Conference!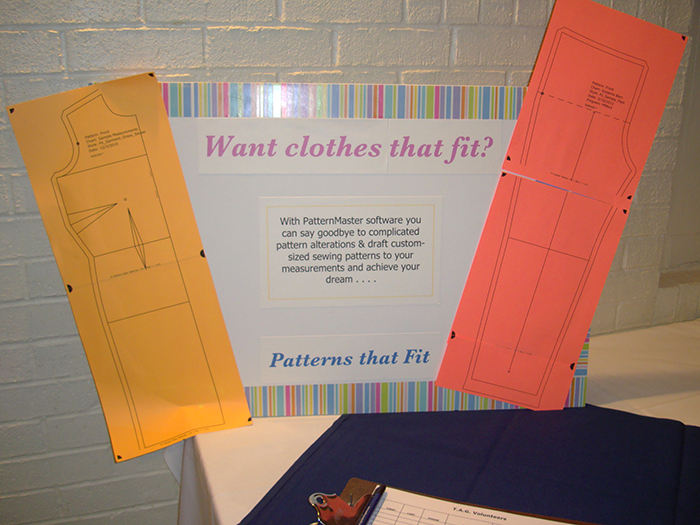 Tucson – My home Chapter!