Why Princess-Line?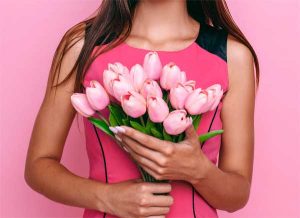 Princess-line seams often result in a smoother line that allows for a body-skimming fit. They can also be more flattering than typical darts, especially if you have a large bust or shoulders as they not only help to flatter curves, but allow for more opportunities for fitting. They can also be used to create a unique style to the garment by using contrasting fabric or color blocking, or even to add a piped contrasting trim.
Do you love the look of a princess-line seam but hate the task of fitting it? The solution is a method called "dart conversion." The name may sound intimidating, but it's really quite easy once you start out with a sloper with well-placed darts.
The complete version of this article is available on the ASG Members Only blog and requires member login.
CLICK HERE to read the full article. Not a member? Join online!