Headquarters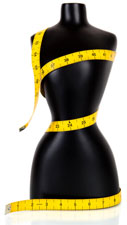 The American Sewing Guild's headquarters is located in Houston, TX and serves as a link between it's chapters. From ASG headquarters, staff members manage the day-to-day operations of the organization including maintaining a data base of members and chapter records, overseeing new chapter development, organizing the annual conference and networking with the larger sewing community and industry.
Operations of the Guild are managed by our National Headquarters staff.
Board of Directors
The American Sewing Guild is governed by a Board of Directors composed of members elected by ASG Chapter Presidents.