The following products are offered for sale by individual ASG Chapters. For additional information or to purchase any of the products shown on this page, please contact the associated chapter.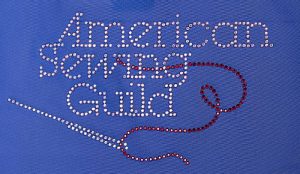 Show ASG pride with 6"W x 3.5"H sparkles. Apply with dry iron to any fabric surface. Mail $10.50 check to Northern Nevada ASG, PO Box 12205, Reno NV 89510 or email the chapter through the link below. Offered by:
Northern Nevada Chapter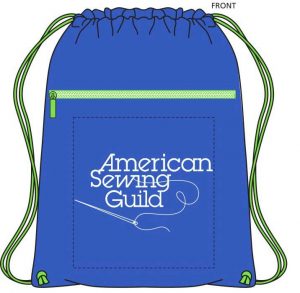 ASG Los Angeles has knapsacks that we are selling. $8 each; 2 for $15, plus $3 shipping. Offered by:
Los Angeles, CA Chapter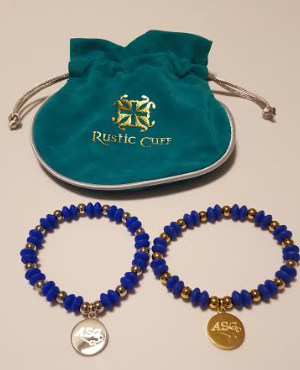 Rustic Cuff's bold, stylish cuffs have been worn by Oprah, Carrie Underwood, Karen Pence and thousands of loyal customers. RC was birthed out of Tulsa, Oklahoma and is thrilled to offer bracelets for ASG members! Bracelet is available in gold or silver.