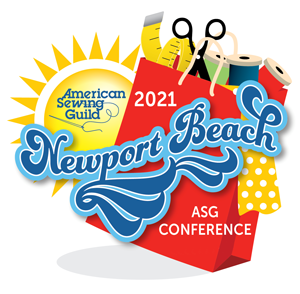 Our annual Conference gives sewing enthusiasts a place to celebrate all things sewing, quilting and embroidery. Members can attend our online conference, as well as our in-person conference each year featuring:
Shopping: The vendor-packed Exhibit Hall is full of both large and small sewing and quilting businesses selling fabric, notions, patterns, sewing furniture, machines, threads, projects, DVD's, books and more.
Education: The conference offers daily educational opportunities in the form of workshops, seminars and lectures. Classes are tailored to every sewing interest from couture sewing to stash management, from fitting and alterations to surface design and embellishment, from hand sewing to serger sewing, as well as every level of sewing skill.
Fellowship: Tours, get-togethers, lunches, the annual Fashion Show and more!
Newport Beach, CA | October 21-25, 2021
Newport Beach Marriott Hotel & Spa
Make Hotel Reservations
Pricing
We are including the following pricing information for your use. Note that this is for review purposes only and is not part of the registration system.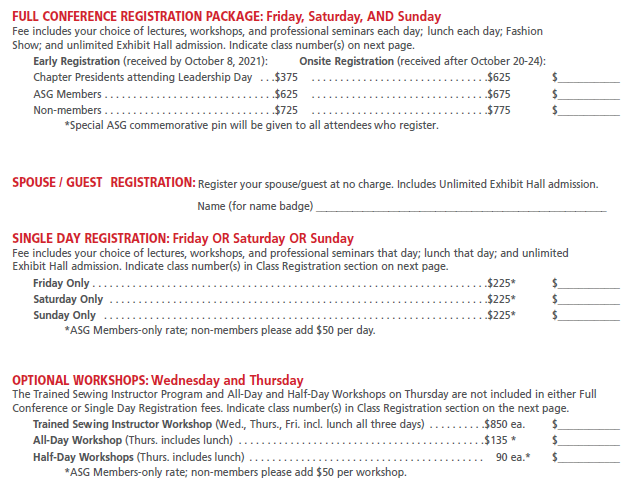 ---
Sun, Sand & Surf Fashion Show
---
Trained Sewing Instructor Workshop | October 20-22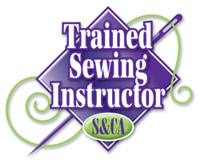 This 3-day workshop is offered annually at ASG Conference by the Sewing & Craft Alliance. The program provides business training that is specific to the sewing industry to sewing enthusiasts who wish to become a full or part- time sewing instructor. Learn more about this workshop and sign up on the Trained Sewing Instructor website.
2021 (zipped)

Previous Years