We've been on a sustainable and slow fashion kick recently. If you haven't read our posts on Alabma Chanin's contribution to the Slow Fashion Movement, how to ditch fast fashion, and where to recycle your fabric scraps, now is a perfect time! We're about to dive into five different types of projects you can create to cut down on waste – and not just fabric waste! These things can help you use fewer paper towels, paper bags, gift wrap, and more.
Before we get into the types of projects you may want to consider, it's important to note that one of the best ways for a sewist to cut down on waste is to repurpose fabrics. Whether you grab some fabric from a thrift store, repurpose your curtains and sheets, or even make over an existing garment, used fabric can help you make something even better than the original.
Cleaning Tools
Sure, it's easy to use a fabric scrap as an old rag to dust the house, but if you put a little bit of your skill to work, you can completely change how you clean every room of your house.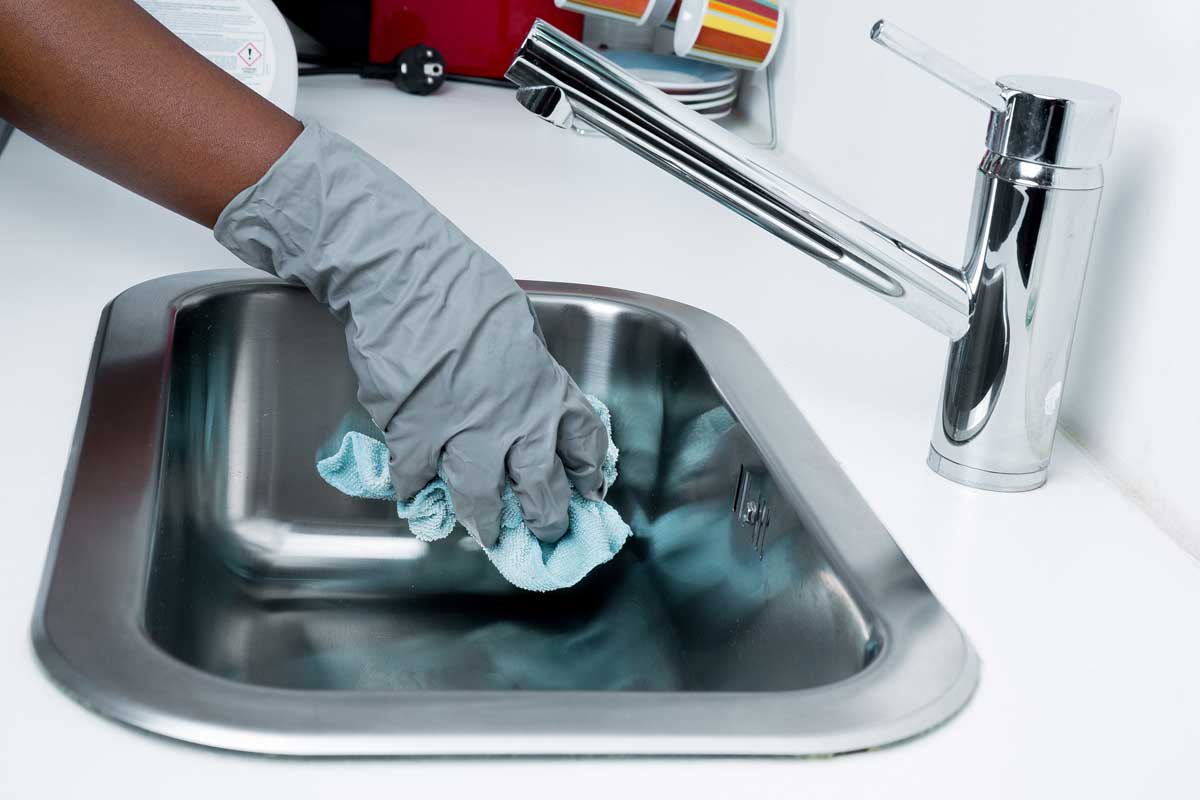 Make DIY reusable – and tough – antibacterial wipes by creating some simple cloths.  Find a recipe you like for an antibacterial cleaner and then soak the towels. Store in an air-tight container or even in a baby wipe container.
Love your Swiffer? You'll love it even more when you get rid of its expensive cleaning pads and opt for a homemade pad instead! By using a cloth diaper (for the section of the pad that gets pressed into the Swiffer) and a microfiber cloth (for the section that actually cleans the floor) you can make a Swiffer pad that can easily be thrown into the wash and used over and over again.
Have some nylon, even old pantyhose, lying around? Nylon is a useful fabric for scrubbing stubborn dishes – no sewing required! You can also put old nylons on the end of a broom handle to clean in small spaces, like under your fridge.
Reusable Gift Bags
This is a more specific kind of project, but how many times have you run out last minute to buy a bag for a birthday present, baby shower, or housewarming party?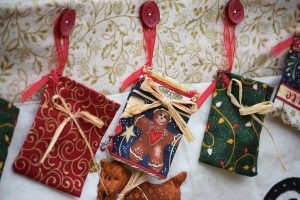 There are plenty of different bag styles to experiment with. Fabric is a great material for making wine gift bags with standard handles. The muslin-style gift bags with an adjustable drawstring are great for things like jewelry, or gifts that have small pieces. You can even opt for a fabric envelope for gifts like photographs or other documents.
If you're strapped for time or are a beginner sewist, a simple gift bag made with two pieces of fabric with a ribbon tied at the top will also do the trick!
Home Items
The possibilities are almost endless when it comes to using used fabric for home decor. Of course, old shirts make great material for personalized quilts or pillow covers. But if you think a little bit outside the box, there are unique upcycling projects just waiting to be added to every room of your house: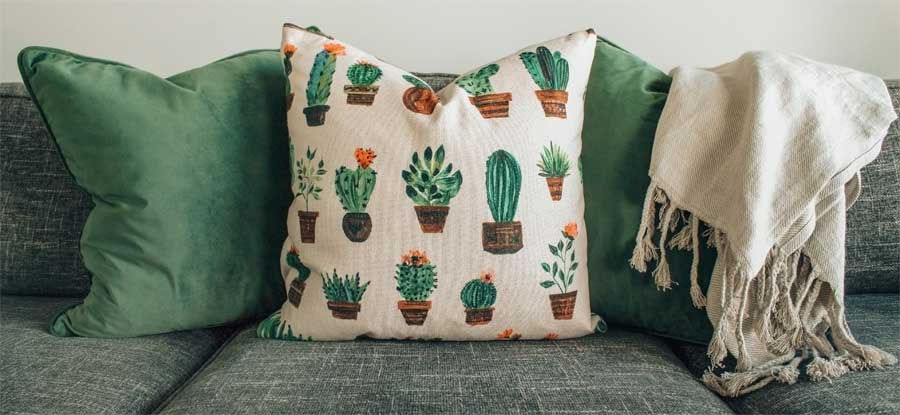 Reuse fabric as a photo matte in your frames
Create matching placemats and napkins
Combine fabric with a waterproof liner and add a zipper to make your own reusable snack bags
Use old fabric scraps to make a custom wreath for your front door
Make a recycled fabric banner for Christmas, birthdays, Thanksgiving and more that you can use over your fireplace year after year
Pet Necessities
If there is one creature that will definitely not care if their gifts are upcycled, it's your four-footed friend! Used fabric and fabric scraps alike can make for some amazing pet gifts that cost a fraction of what the new stuff will cost you in the store.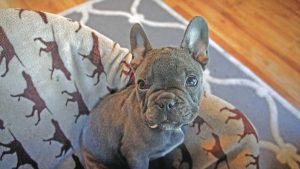 A great sustainable pet project is a DIY pet bed. This is especially good for anyone who has a ton of fabric scraps laying around that they aren't sure how to reuse. These scraps are great for stuffing the bed, and the cover of the bed can be anything from an old favorite blanket or a pair of curtains.
Playtime is just as important as nap time for our furry friends, and there are some creative ways to use old fabric to add some fun to your pet's day. There are a variety of how-to's for no-sew pet toys made from old t-shirts. The most popular is a braided t-shirt rope. If your dog is a more intense chewer, you may want to use an old pair of jeans instead. If you're more of a cat person, used fabric is great for making those purr-fect cloth mice.
Fabric leashes and collars are also very trendy right now. Use an old holiday table cloth to make a seasonal leash and collar set and swap it out each season.
Baby Basics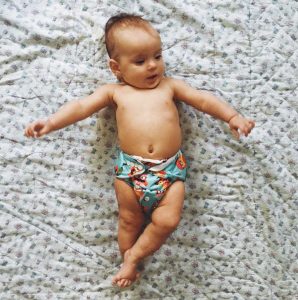 Babies are expensive. And since they require a lot of diapers, wipes, clothing, etc., they can also be pretty tough on our landfills. In addition to making and using cloth diapers and making reusable fabric wipes, there are also a lot of other items you can create for baby using old garments or fabric:
Old sweaters can be used to make adorable baby hats and mittens
Use old baby clothing to make super soft baby bibs
Mom or dad's favorite t-shirt can be repurposed into a romper
Use a special shirt or blanket to make a precious lovey or teddy bear
Hopefully, these ideas have you making a re-do to-do list as you read this, but we would also love to hear from you about additional upcycling/repurposing projects. Comment below or on the social media posts for this blog post and let us know what sustainable projects you've been working on!
---
~Jessica Mey for ASG