We all have our favorite garments to wear and sometimes we just wear them too long and they show the signs of their preferred status. Jeans are one of those garments in most wardrobes. But don't give up and toss them—instead get creative to patch them so you can keep them longer.
Of course, there's nothing wrong with wearing holey jeans, if you like the look. Some people pay big bucks for such detailing. But, if it's not your preferred look and wear has just taken its toll on your favorite duds, get creative. (1)
Denim is made from two different color threads—often dark blue and white, or blue and another color. You may be able to see the two colors in a worn or holey area. (2)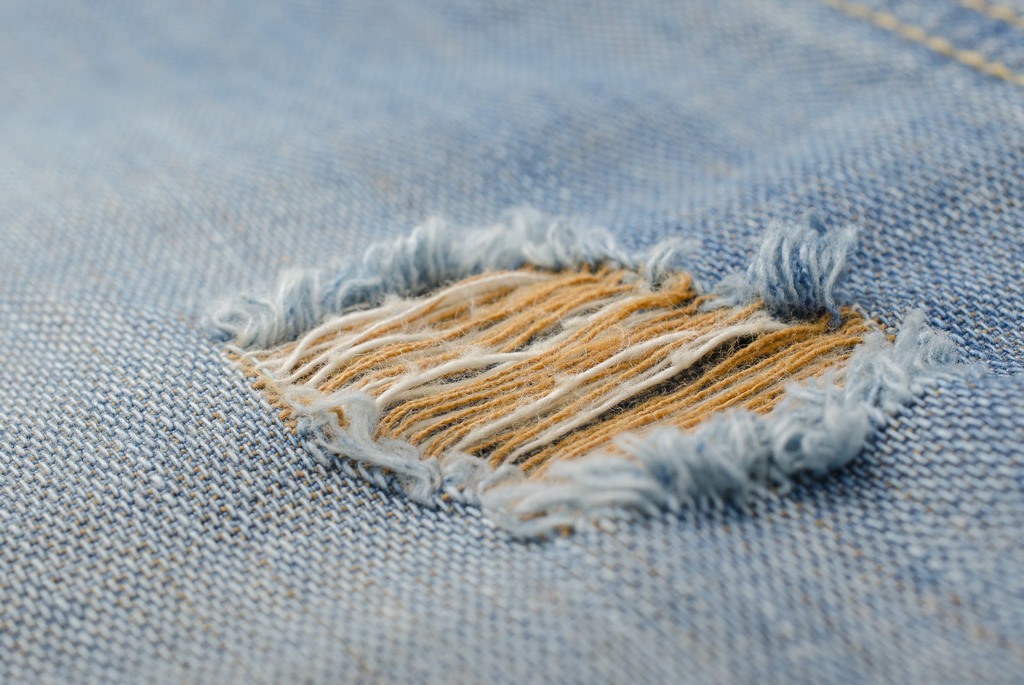 Take advantage of the two-color threads for a fun patched look. (3)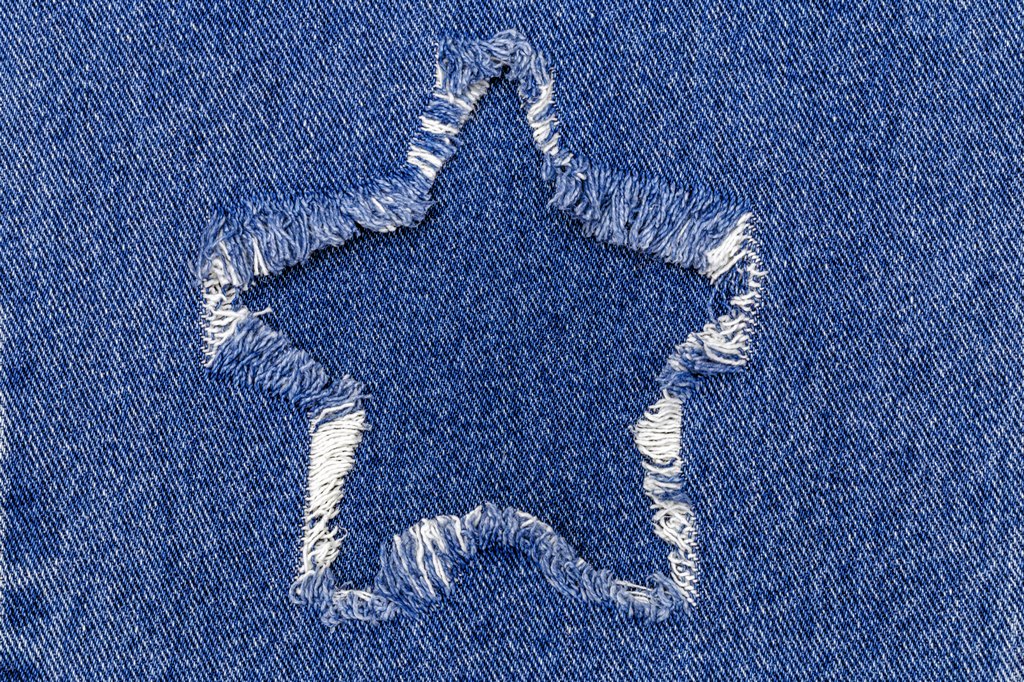 For a quick and easy fix, simply sew a pre-made patch over the worn or torn area using a simple straight stitch. (4)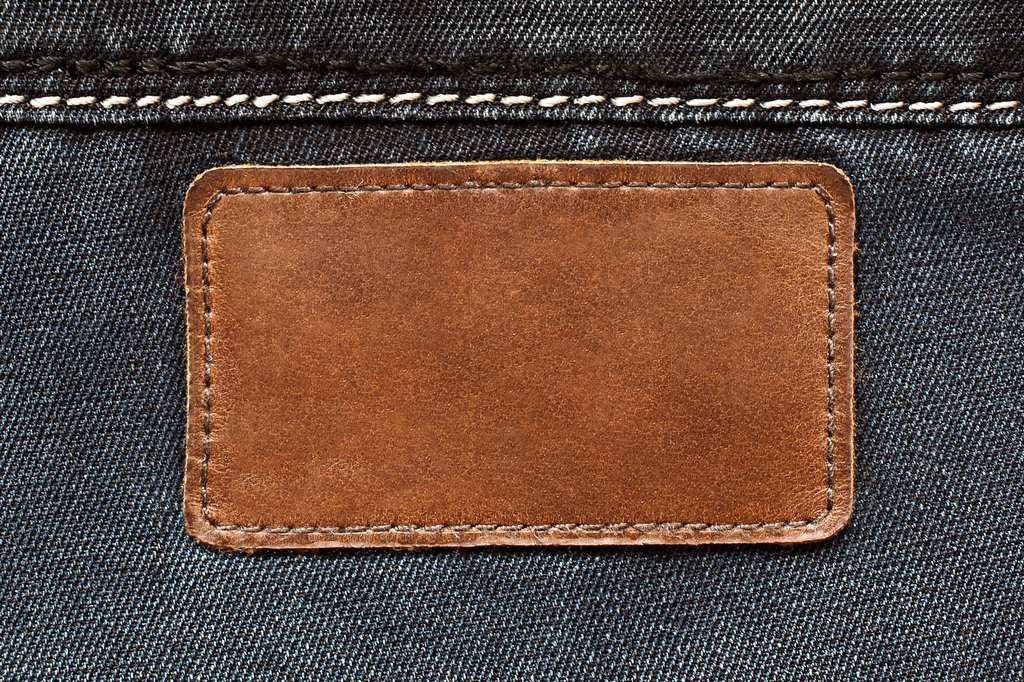 For a little more artsy look, create your own patches from old jean "parts", utilizing existing seams and topstitching. (5)

If you have a large spot to cover, make a collage of jean parts, including the belt loops, for some added fun. (6)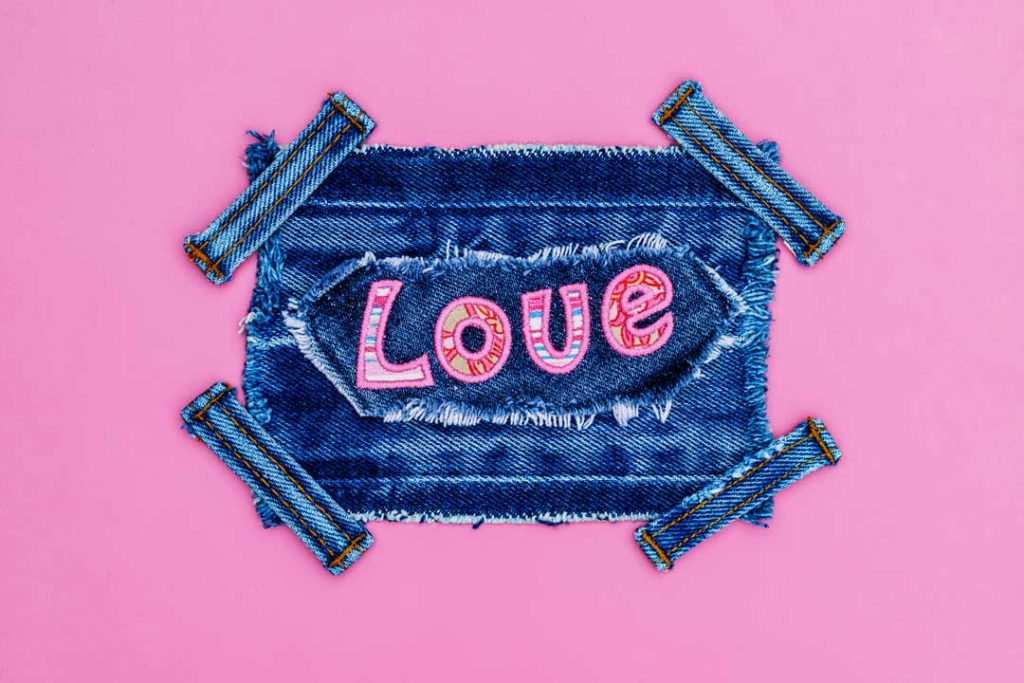 Layer patches made from different denims, and hand stitch around the edges. (7)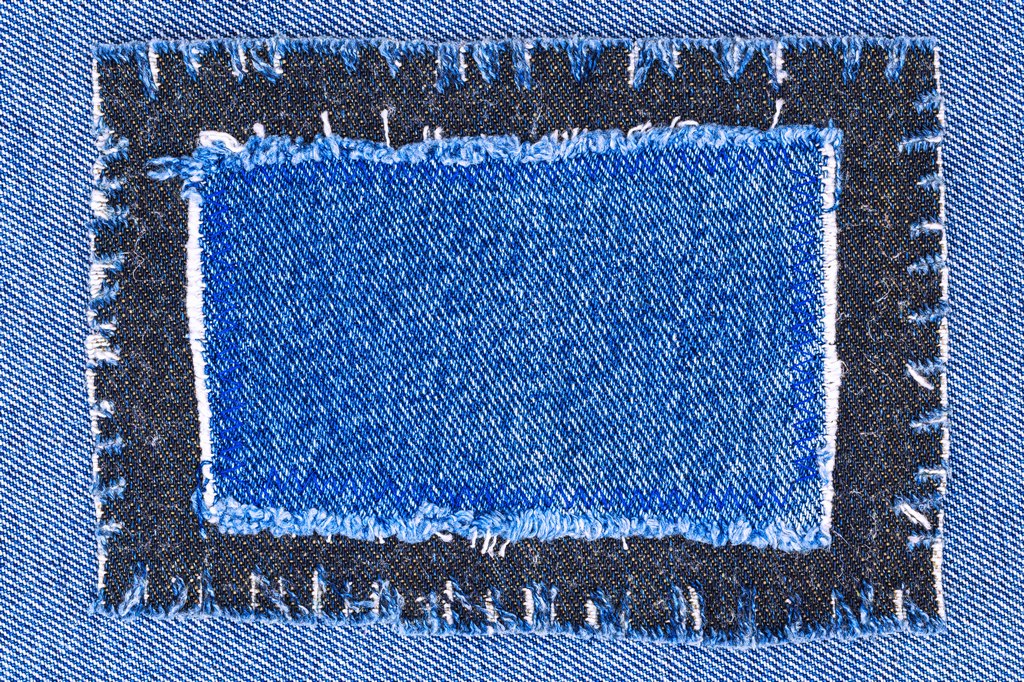 Use narrow contrast strips to hide tears and make an art statement at the same time. (8)
Combine underlay patches with decorative hand stitching for a fun look. (9)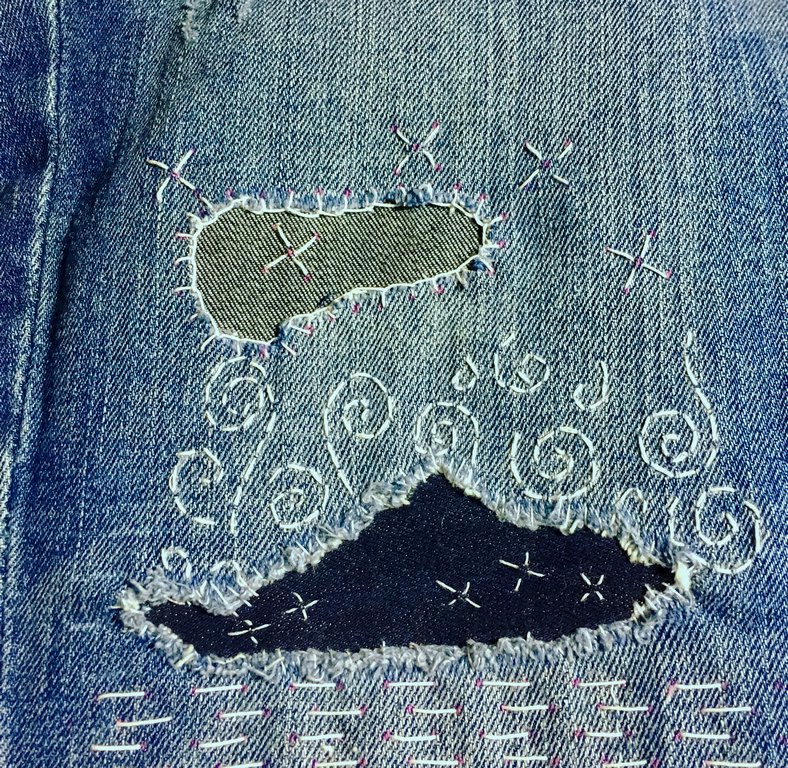 Use coordinating denim and make some patches using the decorative stitches built into your sewing machine, then zigzag the edges in place over the affected area. (10)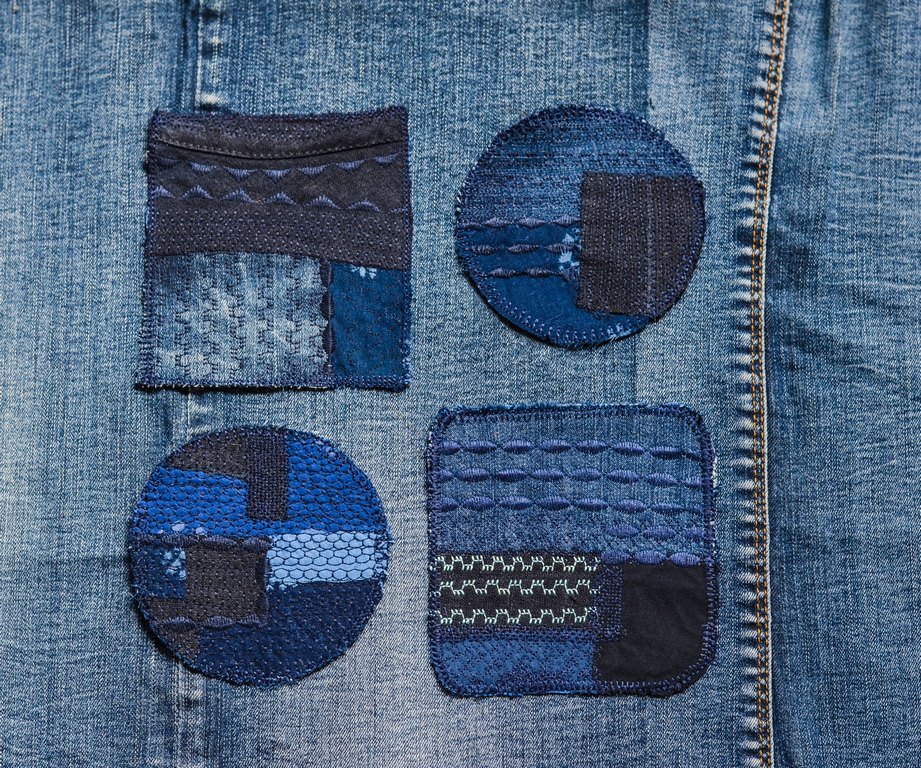 If you need to reinforce your jean tear or hole due to its size, add a layer of either fusible or sew-in interfacing under the affected area before you begin the mending process. It will help keep things together and give you something to anchor into. Trim any excess once it's anchored. (11)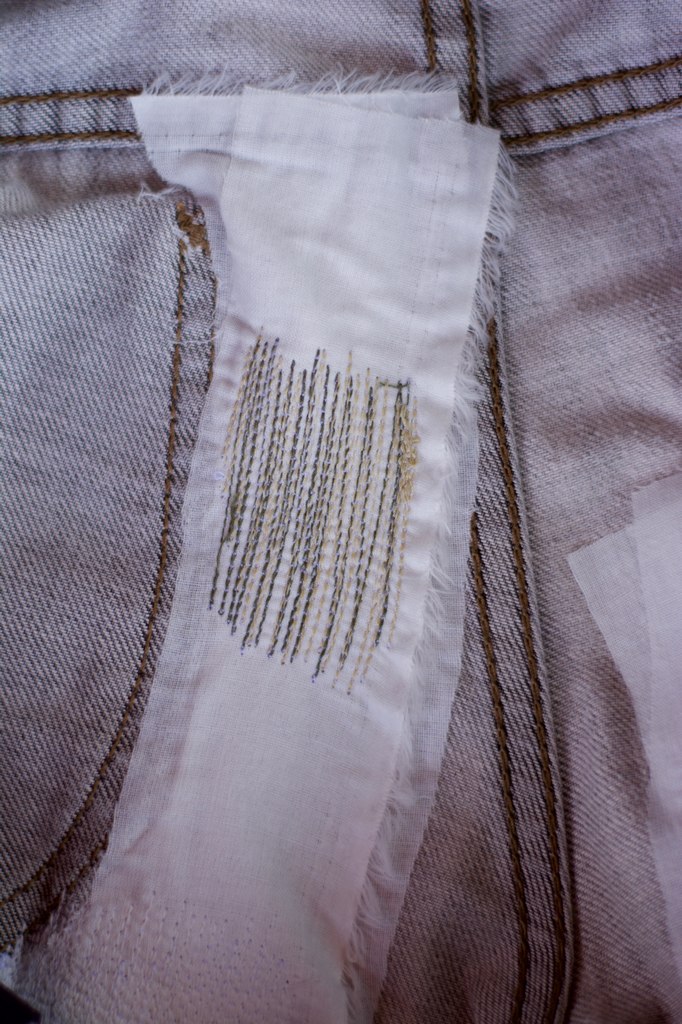 If the threads are still intact in the worn area, use them as a design feature. Add a layer underneath and stitch back and forth over the threaded area to anchor. (12)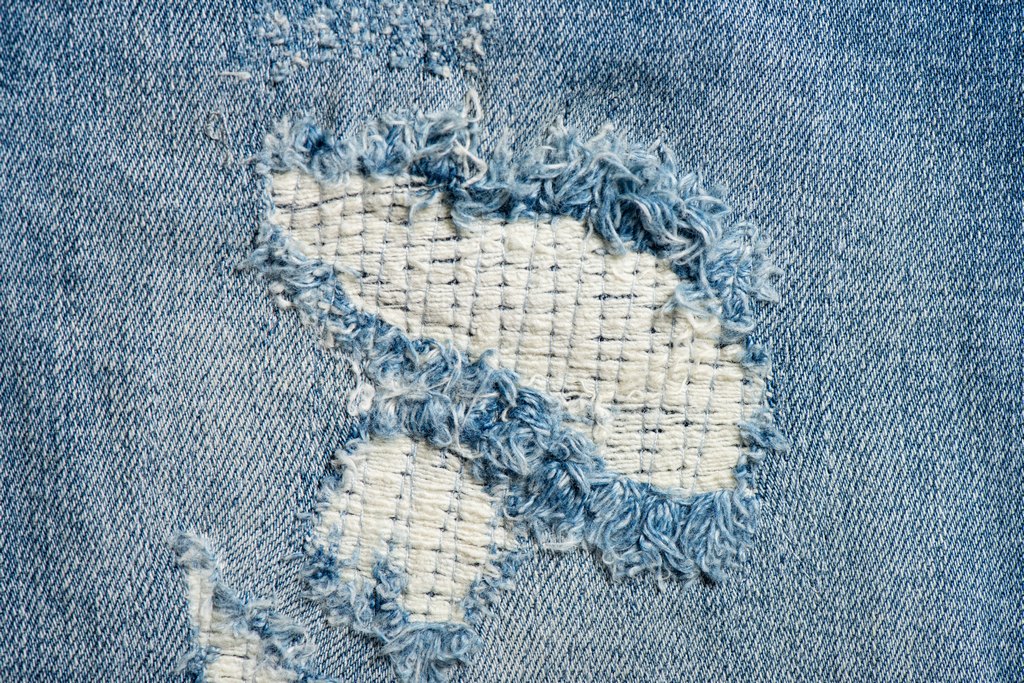 Trim the threads around the patched area… (13)

Or, leave them ragged, depending on the look you like. (14 & 15)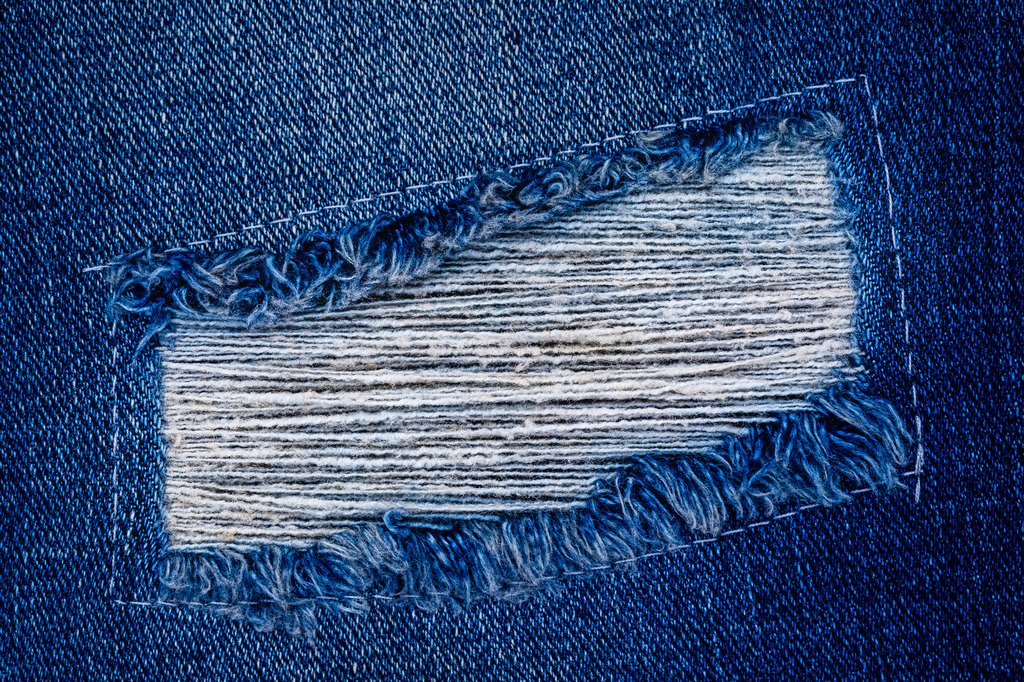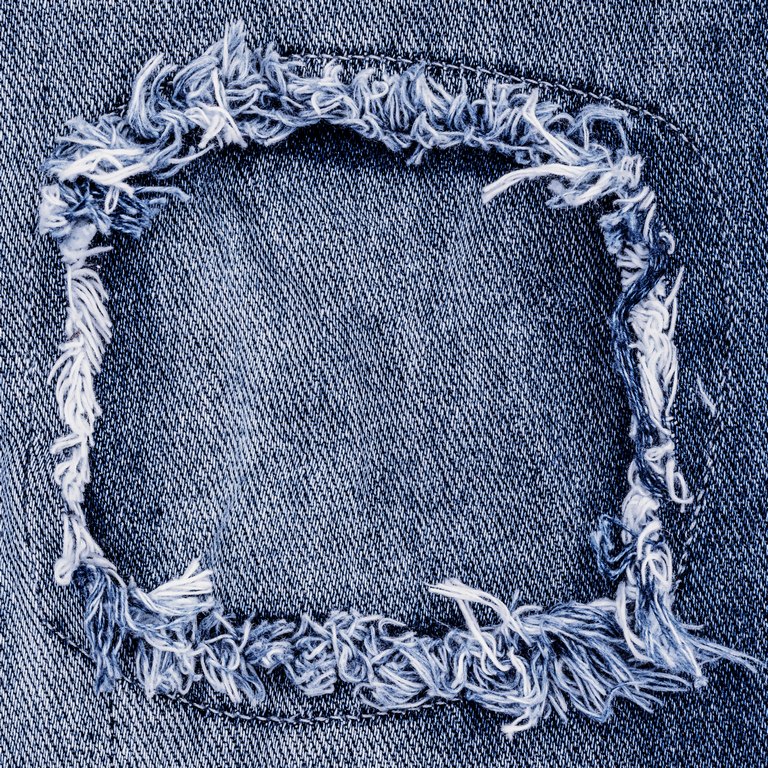 Extend the stitching around the patched area, so the repair looks purposeful. (16)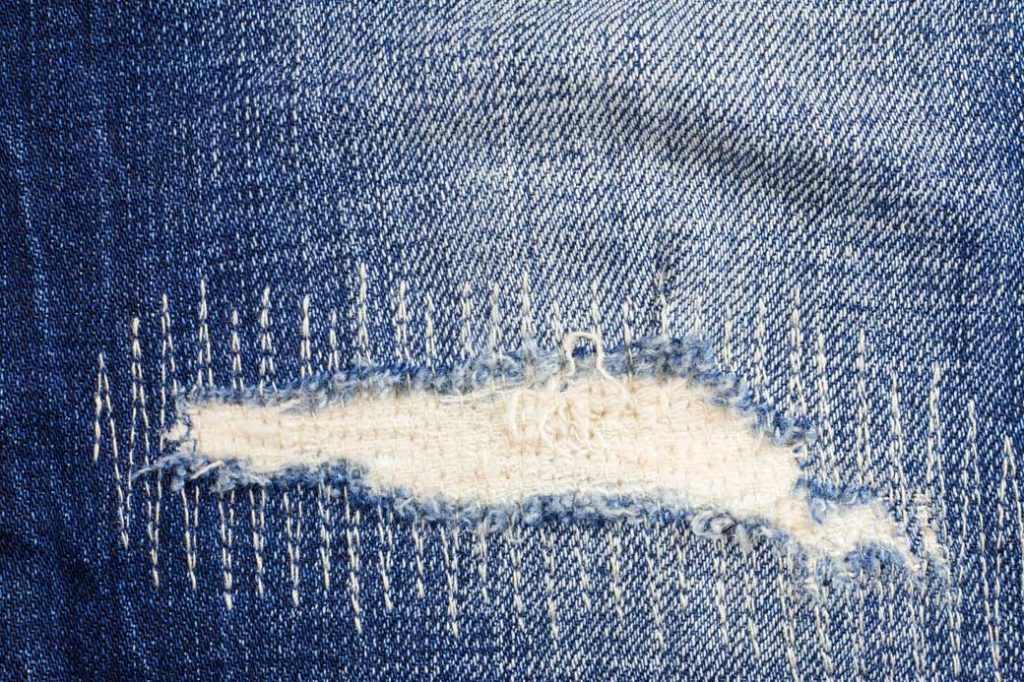 Or, if you prefer a neater edge, turn under the outer edges and stitch to the lower layer. (17)
However you choose to fix your jeans, just be sure to give them a little love and they'll last you for a while longer. (18)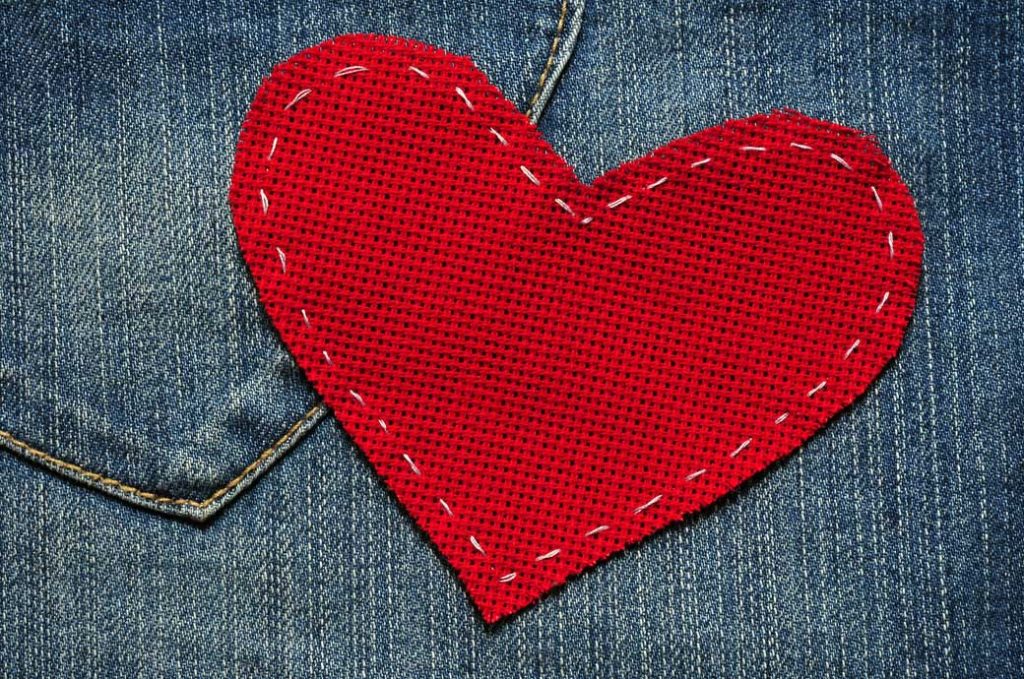 ---
~Linda Griepentrog is the owner of G Wiz Creative Services and she does writing, editing and designing for companies in the sewing, crafting and quilting industries. In addition, she escorts fabric shopping tours to Hong Kong. She lives at the Oregon Coast with her husband Keith, and three dogs, Yohnuh, Abby, and Lizzie. Contact her at .