Welcome to this edition of sewing questions and answers:
Lightbox
Q. How do I use a light box?
A. Light boxes are handy additions to a sewing room and they can be used to trace appliqué patterns onto fusible web, trace pattern pieces for altering, draw embroidery designs onto a garment, check placement of paper piecing components and anytime you need to see through your pattern or fabric. You can also use a light box to draw right onto the fabric surface allowing you to fill in the design with paint or crayons/colored pencils designed for use on fabric.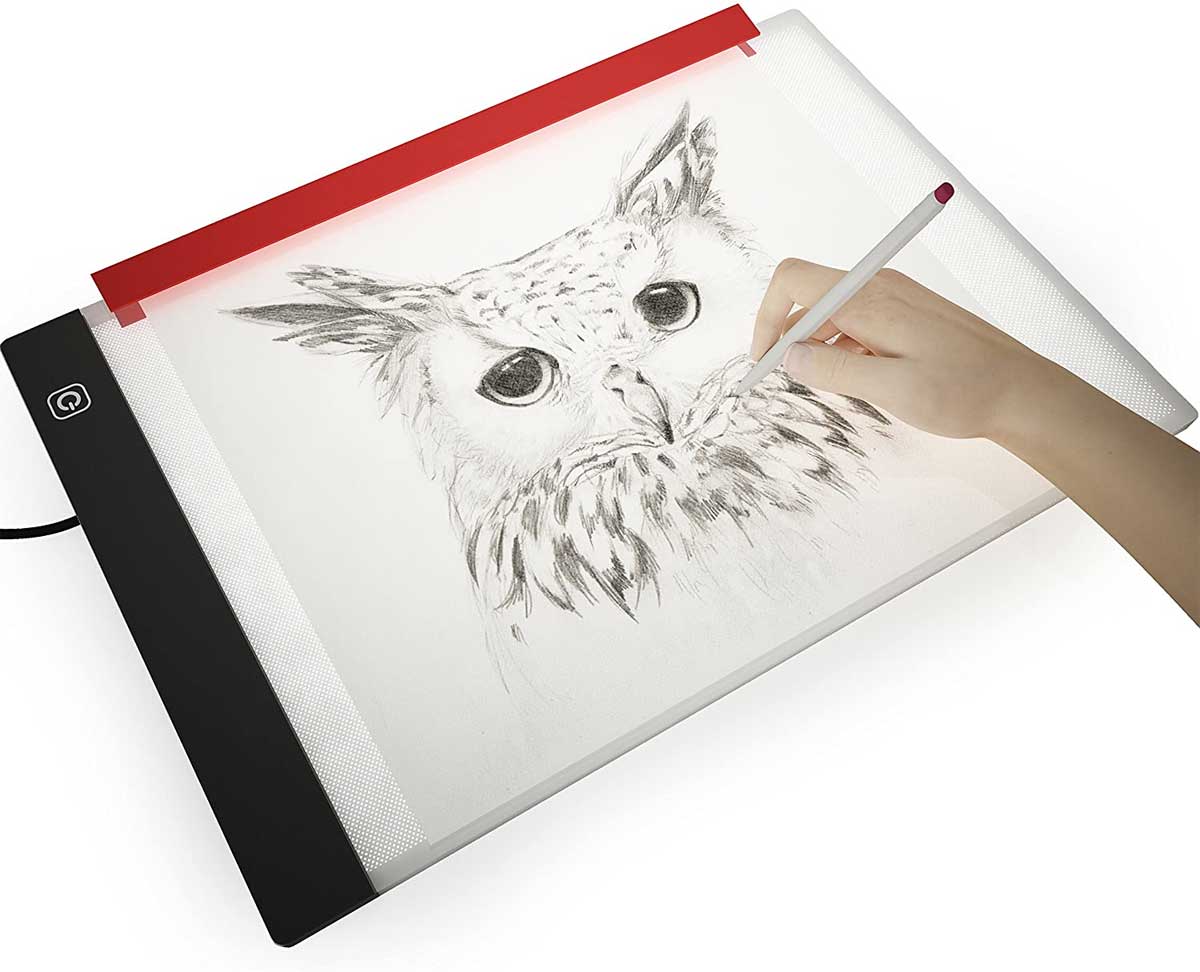 If you're purchasing a light box, be sure to get one large enough for the kind of tasks you expect to do with it and check the brightness, as some come with multiple light settings. Also, note the cord length in relation to where you plan to use it and the closest outlet.
---
Elastic
Q. I have trouble threading elastic through casings, as it seems to get hung up on the seam allowances and then gets stalled. How can I fix this?
A. There are a few options to fix this hang-up. The easiest way is to trim the seam allowances to 1/8" within the casing area, that eliminates the excess seam allowance fabric blocking your elastic end coming through the casing. Another way is to be sure the seam allowances are pressed open within the casing area and then stitch them down. The stitching is hidden in the finished elasticized area. A quick third way to solve this dilemma is to fuse the seam allowances open within the casing area, eliminating any chance for a collision as elastic is being threaded through. All of these options also make for a flatter casing.
---
Buckram
Q. A friend told me about buckram for stiffening the bottom of some bags I'm making. What is it?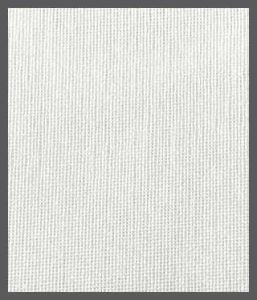 A. Buckram is a stiff, usually cotton, fabric that's been soaked in sizing or glue to make it incredibly rigid. This woven fabric is available in different weights, depending on the intended use. It's available in sew-in or fusible variations, and as yardage, as well as pre-cut bands. The pre-cut bands are used in the top of curtains and drapes to support rings or grommets. Buckram is often used in millinery work and for theater costuming when shaping is needed. Fashion sewers often use buckram in the bottom of handbags and totes as it's the stiffest fabric available for support. Simply cut the shape of your bag bottom and sew or fuse the buckram in place for stability. If buckram isn't available, substitute heavy/stiff craft interfacing or plastic canvas for the same purpose. One note–buckram is not machine washable and really shouldn't be hand washed either, as moisture can cause it to soften and shrink.
---
Interfacing
Q. I have trouble fusing interfacing, as it sometimes shows the imprint of the iron steam holes. What am I doing wrong?
A. When you fuse interfacing to fabric, it's important that the entire surface is evenly covered with heat, pressure and sometimes moisture. Be sure to read the instructions that come with your brand of interfacing. It's important to fuse one area at a time, then pick up the iron, move to the next section and overlap the first area. Each section requires holding the iron in place for the requisite amount of time for proper fusing.
When steam hole imprints are visible on the fabric surface, the cause is often that the iron was held in one place too long without any overlap as you cover the remaining surface of the piece. Or, it could also be that the brand of interfacing you're using requires a dry iron for fusing, not steam, and thus the imprinting can be avoided. Some interfacing directions recommend using a press cloth to protect the fabric surface as well.
---
~Linda Griepentrog
Linda is the owner of G Wiz Creative Services and she does writing, editing and designing for companies in the sewing, crafting and quilting industries. In addition, she escorts fabric shopping tours to Hong Kong. She lives at the Oregon Coast with her husband Keith, and two dogs, Yohnuh and Abby. Contact her at .