Secrets of Good Fit
Making your own clothing is fun, but making your own pattern makes it much more fun! Why make your own sewing patterns? For the same reason you sew — to get what you want, to be unique, to save or make money, for the fun of fit, and to get a good fit. Another good reason to learn patternmaking is to better understand and work with purchased patterns.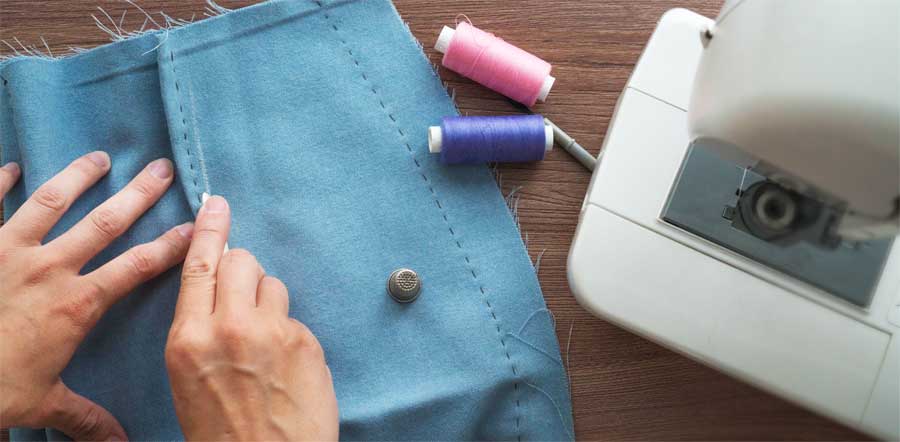 Patternmaking and fitting are closely related subjects. If you learn sloper drafting and patternmaking, you will greatly improve your fitting skills. There is no need to feel intimidated or overwhelmed though, patternmaking isn't a complex skill. If you can sew without using a purchased pattern's instruction sheet, you're ready for patternmaking.
The complete version of this article is available on the ASG Members Only blog and requires member login.
CLICK HERE to read the full article. Not a member? Join online!