Into every sewer's life, a little novelty must fall, and such is the case with threads—those ones you don't use every day, but when you need them, they serve a specific purpose.
Fusible Thread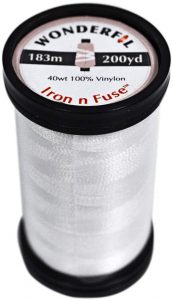 Fusible thread, as its name suggests, is heat sensitive and melts when needed. Much like its notion cousin, fusible web, the thread can provide a thin and targeted line of adhesive. But, where would you use that?
Fusible thread is ideal for matching plaid and stripes at a seamline, as it can hold the design pattern in place while you sew the seam—just align adjacent pieces, fuse and sew. It's also ideal to keep zippers from moving while stitching a centered application and for holding trims in position. Making a narrow hem? Use it in the bobbin (or serger lower looper) and fuse the hem in place. Need a crisp edge on a pleat or pants crease? Place a strand inside the fold line and fuse. Use it in the bobbin for understitching a facing—then press to help keep it in place.
Fusible thread can be used in the bobbin, in the serger loopers or through a large-eye needle. Test-stitch first to check tension. Use it on the side of the fabric where fusing will be needed for the final application.
A niche product akin to fusible thread is Secura by Coats (members, don't forget to use your Nancy's Notions discount!). It's not a traditional fusible thread, but made specifically for sewing on buttons. When you're done stitching the button on, touch the thread with the tip of the iron and it fuses to itself for a secure hold.
Invisible Thread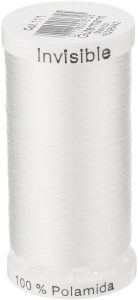 Made from either nylon or polyester, this no-see-um monofilament thread is available in clear and smoke. Usable in the needle and/or bobbin, it's ideal for appliquéing, sewing on trims, quilting and couching, as the stitches virtually disappear. It's ideal for allover quilting where stitching crosses multiple colors in a single print, and for stitching in the ditch on garments or trim applications.
If your machine has issues feeding invisible thread, use a thread net or a thread stand for more consistent feeding.
Note that nylon can be stiffer and melts at a lower temperature than its polyester counterpart. It can also discolor and become brittle with age.
Water-soluble Thread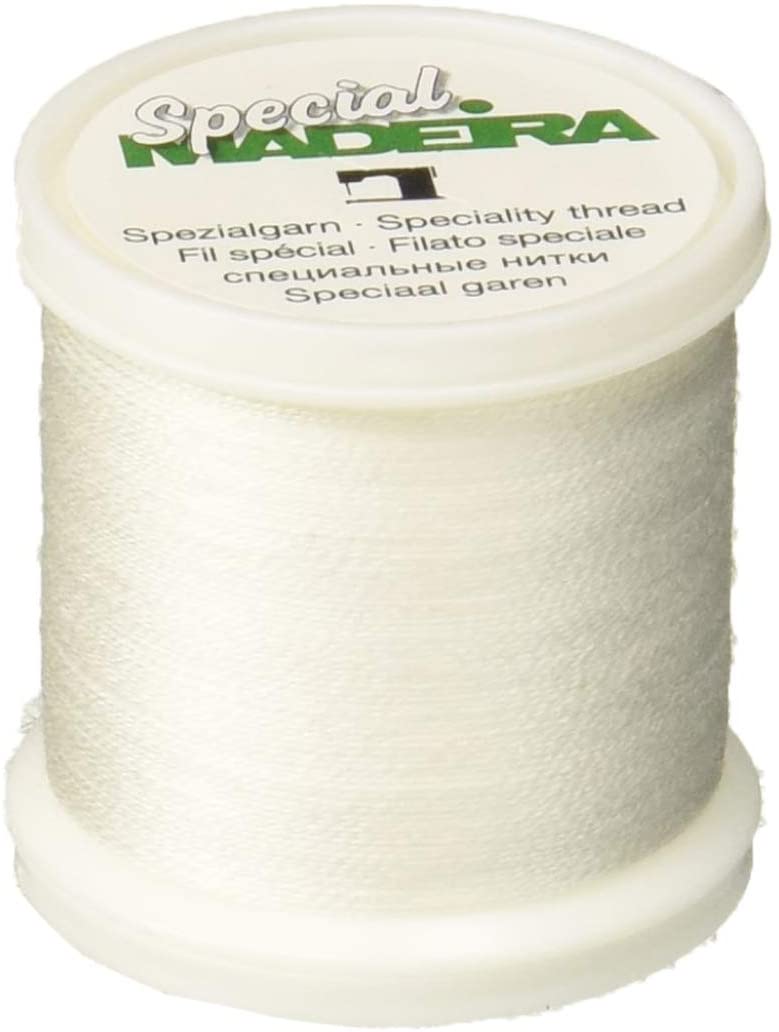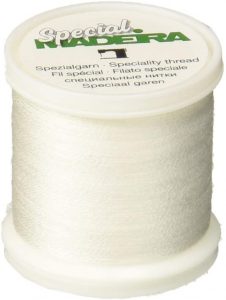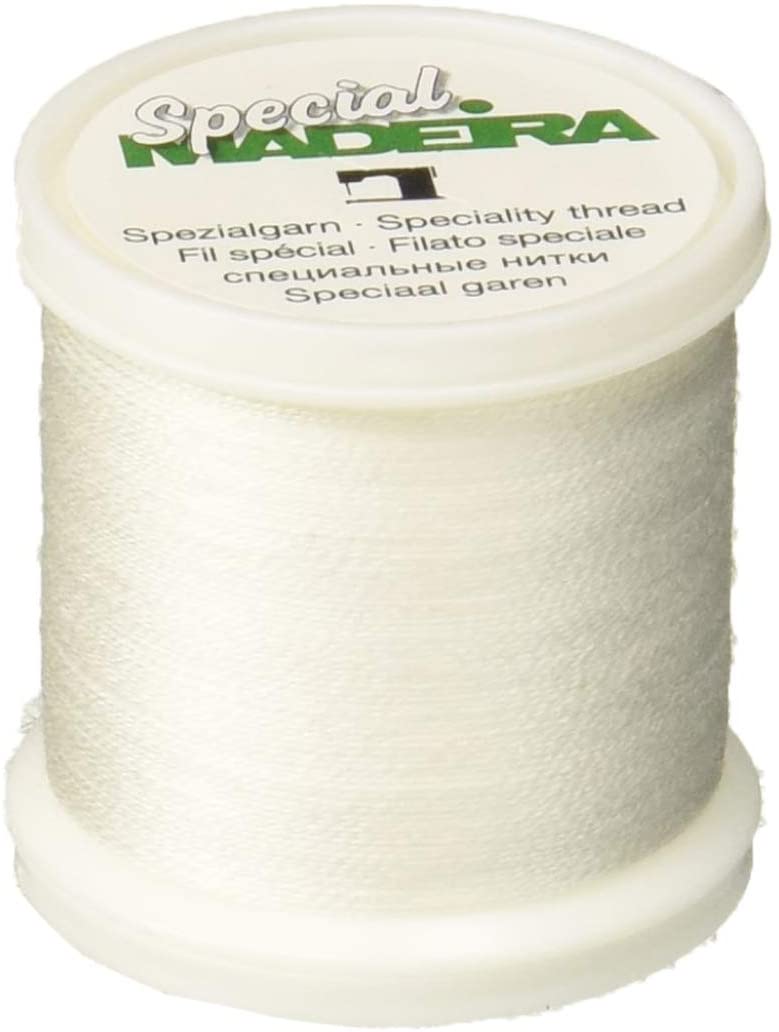 A favorite of quilters, water-soluble thread can be used in the needle, bobbin or lower looper on a serger. It does require a bit of special care—firstly, don't lick the ends to thread a needle as it will dissolve. Keep it in a sealed bag, especially if you live in a humid climate, and mark it so it doesn't get mixed up with regular sewing thread.
Water-soluble thread is ideal for basting quilt layers together, then after quilting, it can be removed by washing or simply wetting and brushing, depending on the brand. It can also be used anywhere a temporary hold is needed until more permanent construction can be completed—think basting a garment together for fitting.
---
~Linda Griepentrog
Linda is the owner of G Wiz Creative Services and she does writing, editing and designing for companies in the sewing, crafting and quilting industries. In addition, she escorts fabric shopping tours to Hong Kong. She lives at the Oregon Coast with her husband Keith, and two dogs, Yohnuh and Abby. Contact her at .